Facilities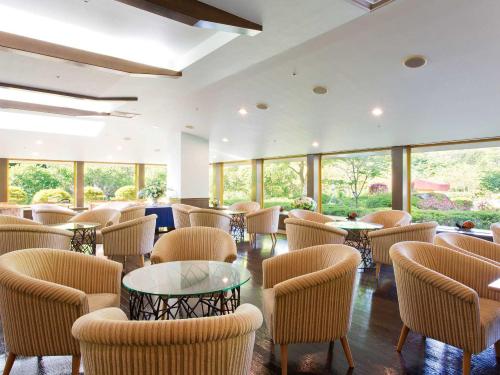 Lounge "Soleil"
For short break upon arrival or before leaving hotel .
 ※Open only on weekends and holidays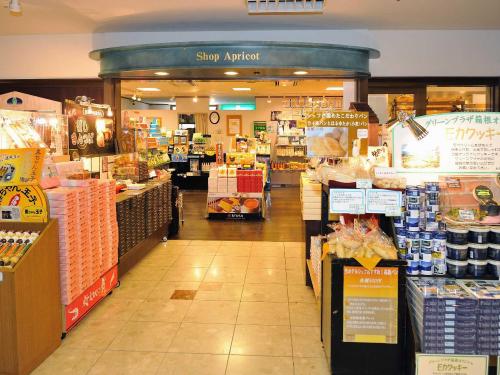 Shop "Apricot"
Local speciality products available.
Operating Hour : 8:30~20:50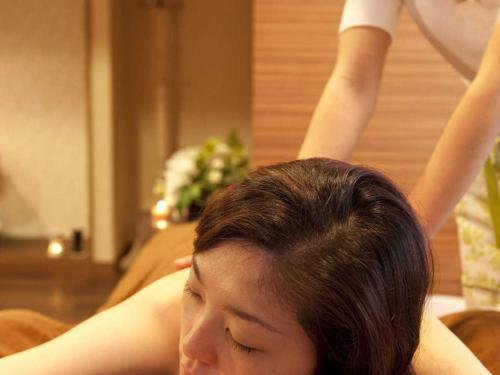 Esthetic room "Spa Eternal"
Reflexology, body care and other courses are available at this esthetic room. (For Female guests only)
Operating Hour : 15:00~22:00 (Final Reception 21:00)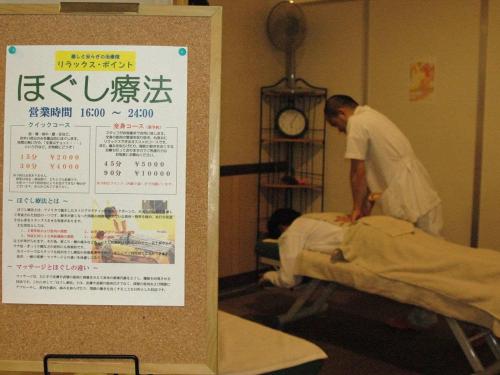 Spa "Relax point"
One of the techniques devised considering the body shape of the Japanese, with chiropractic backed as born in the United States.
Loosen the muscles and ligaments that are solidifying around the joint and have the effect of improving blood circulation and relaxing the mind and body.
Operating Hour : 20:00~23:00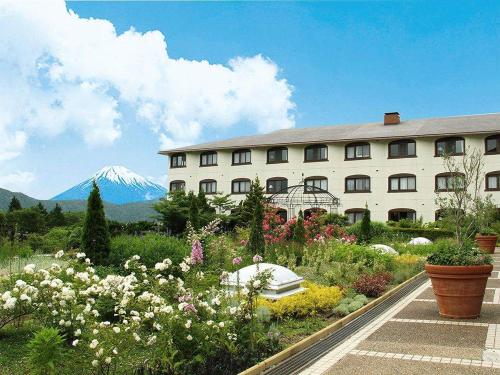 Hakone Romance Garden

"Hakone Romance Garden" proposed by Mark Chapman of British garden designer.
With Mt. Fuji back, you can enjoy the peaceful healing scenery where the seasonal plants are colored.